THE CUSTOMER JOURNEY
A festival doesn't just start with the first act on stage. Its starts with your customers, and the journey that they follow on the road to your event.

By understanding, modeling and leveraging this journey we create a seamless experience that keeps the customer coming back year after year.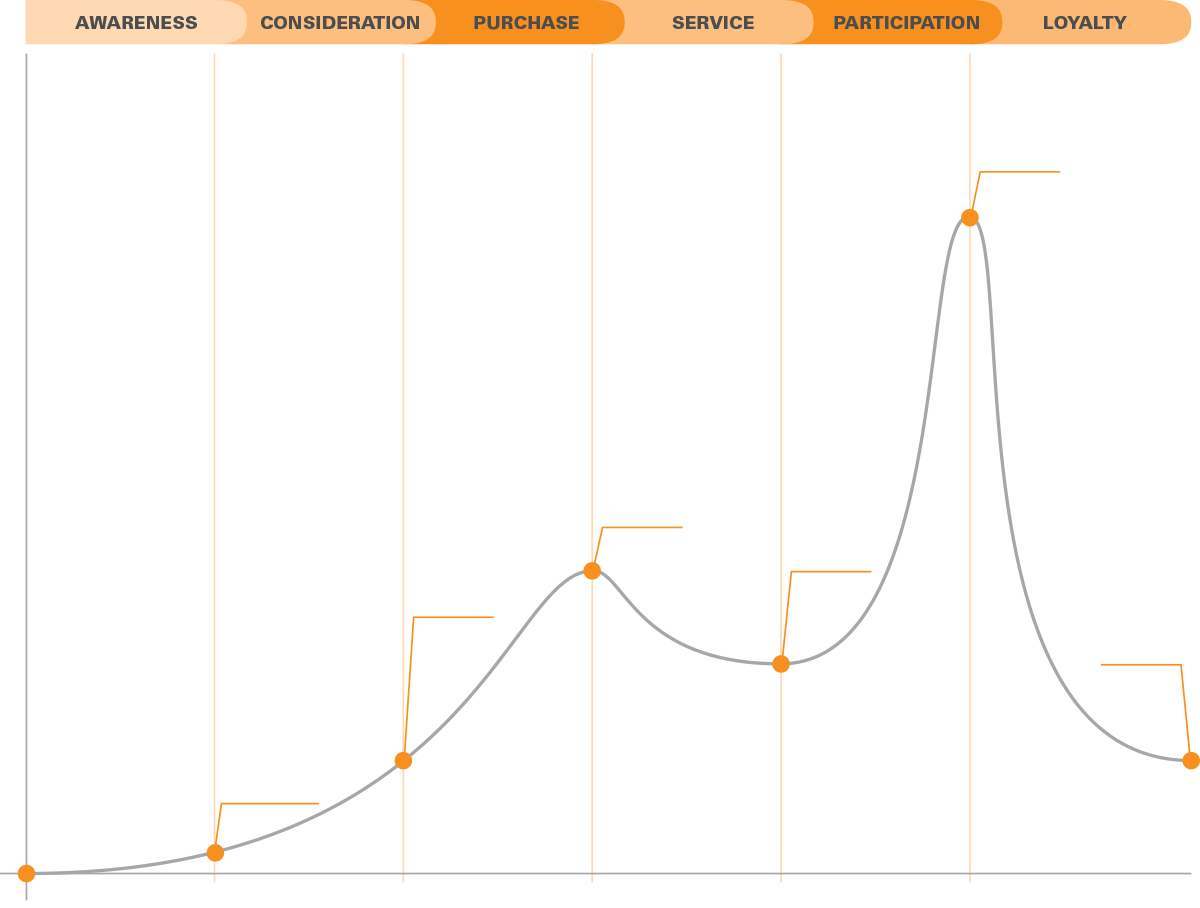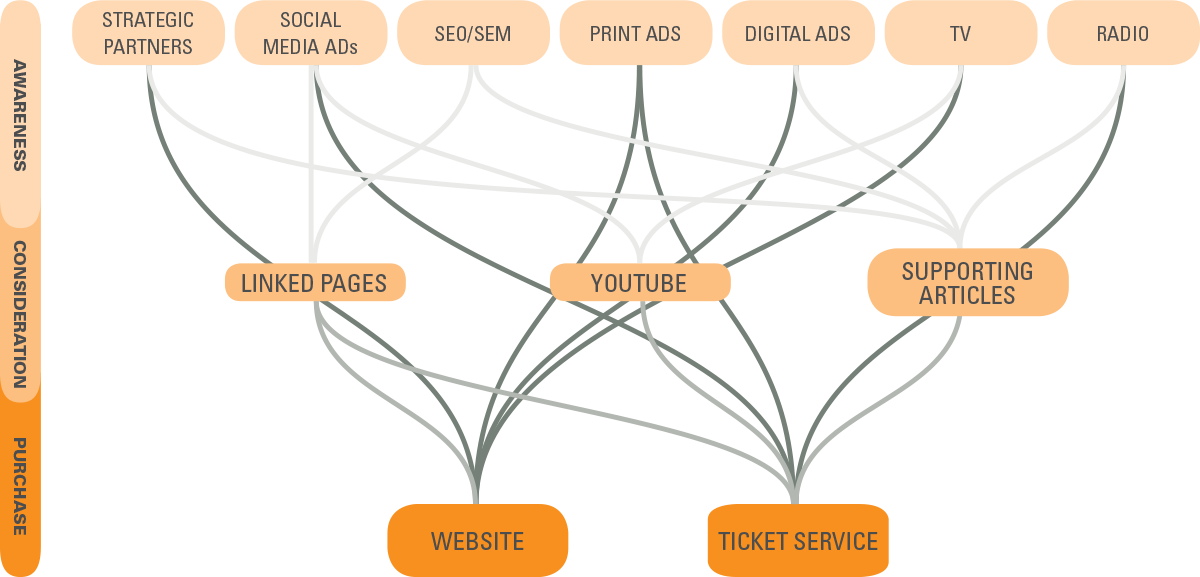 ORGANIZATION ADVOCACY

In our interconnected world of networks, services and companies it is difficult to ensure a consistent message and identity across all platforms. We interface and advocate for your organization with these vendors by collecting, organizing and serving this information to the right people. We ask the right people, the right questions, to get the right result.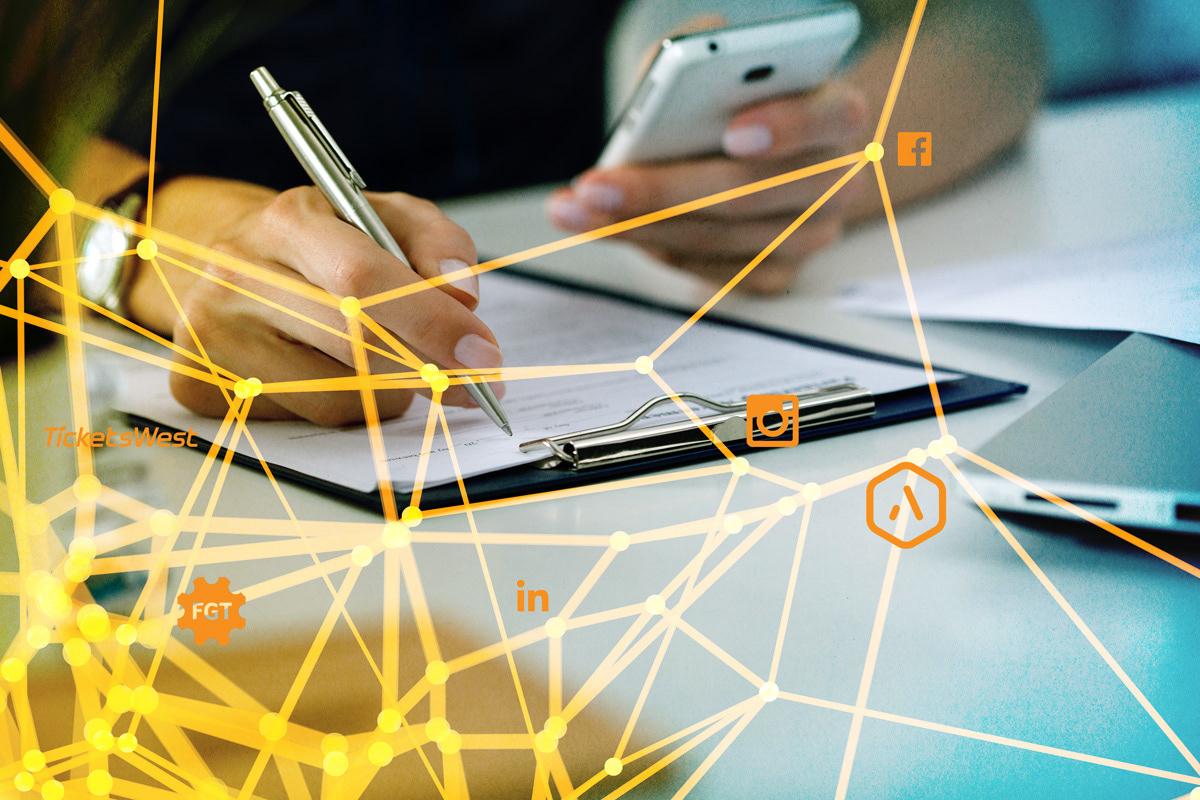 APP UX/UI DEVELOPMENT

We work closely with back-end App developers to create useful and engaging interfaces. Allowing for direct communication with customers and easy access to general information for the public.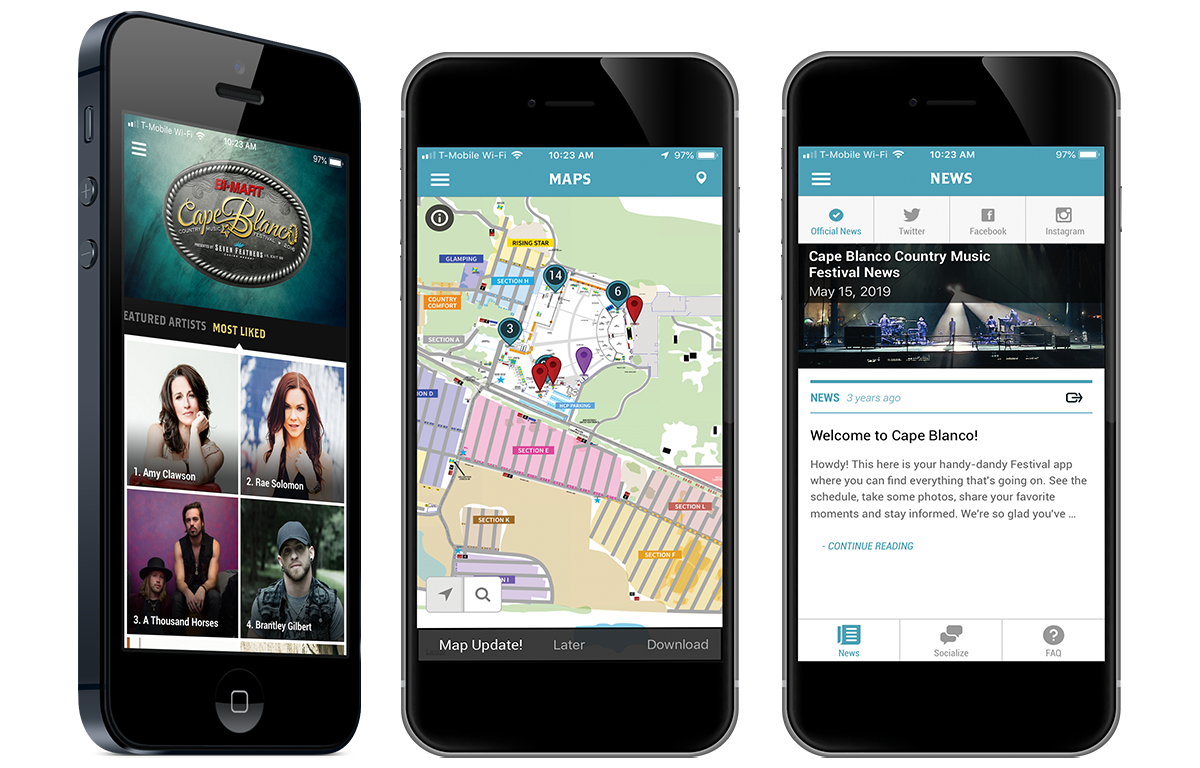 INFORMATION DECISION SUPPORT TOOLS

We create graphic and analytical models that help our clients make the best choices with the available information. By integrating both internal and external sources of data we can quickly identify bottlenecks in a system that will cause problems.