"Guest experiences are created for individuals, but guest hospitality is for everyone"

The overall guest experience is a core component of the modern festival enterprise. Including everything from custom cabanas and personalized swag bags to artist meet-and-greets. While these strategies are effective at drawing in attendees with a little extra cash to spend, I believe they are too focused on the happiness of only the people coming through the front door. At every event there are many, many more people who are just as much a recipient of the guest experience as the folks who pay for tickets. This includes on-site crew, vendors, presenting artists and security, just to name a few. I feel strongly that successful festivals are committed to an inclusive view of their guests and to more than just selling perks. They are invested in creating meaningful memories and delivering kick-ass events that people will be talking about for years to come. Guest experiences are created for individuals, but guest hospitality is for everyone. By making festivals inviting and enjoyable for everyone involved, each person becomes a positive ambassador for the event and shares what a great time they had. Achieving this level of outstanding guest hospitality comes from an understanding of three essential elements: safety, service and accessibility.

Safety is all about making sure that your guests feel at ease and comfortable at your event. Professional security, proper stage anchors and many other visible and invisible forms of safety precautions contribute to the overall feeling of an event. They also indicate to guests the intended way to interact with other people, the venue and crew. For example, hidden corners of a venue that are not visually open can be used for all kinds of misconduct from innocent to illicit. By controlling the environment of the festival and employing the means listed above will prevent these kinds of situations. Safety is also key for good working conditions for on-site crew. Making sure that workers are fed well, have access to water and proper safety equipment throughout the production process ensures that festival construction goes smoothly as possible.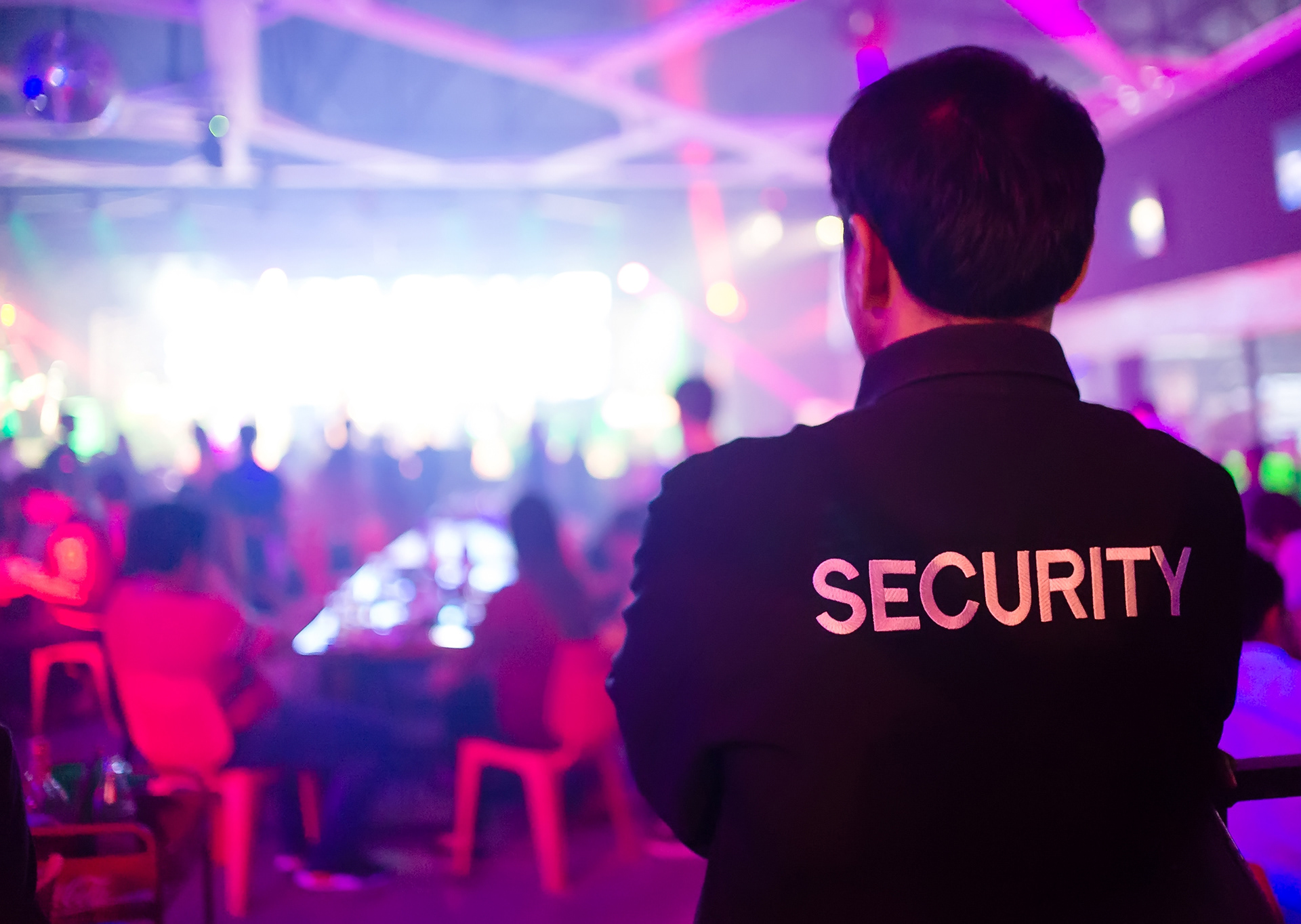 "Hospitality isn't how you treat just some people who come to your festival, its how you treat all the people who come to your festival"
Of all, service is what most people think of as hospitality. And, in all its forms, service is often the hill that festivals fight and die on. This is because they either over-promise or under-deliver. Managing expectations and understanding the value each person expects from the festival will enhance everyone's experience. People have different hopes and dreams, but we are all united by the common desire for recognition and respect. Again, this is not just about the customers and how they are treated, but also the crew serving your customers, the artists entertaining them and their supporting staff. No one working a concession stand for 6 hours or more at a time will always deliver the best customer service. But, if their needs of respect and support are met, they are 1000 times more likely to meet that standard. Same with the professional artists and crew that are performing at your event. These hard working folks are traveling very long hours and working late into the night. Showing them good hospitality ensures that they give your guests the best show possible. Service is the meat and potatoes of hospitality and is the fulfillment of the guest/host relationship.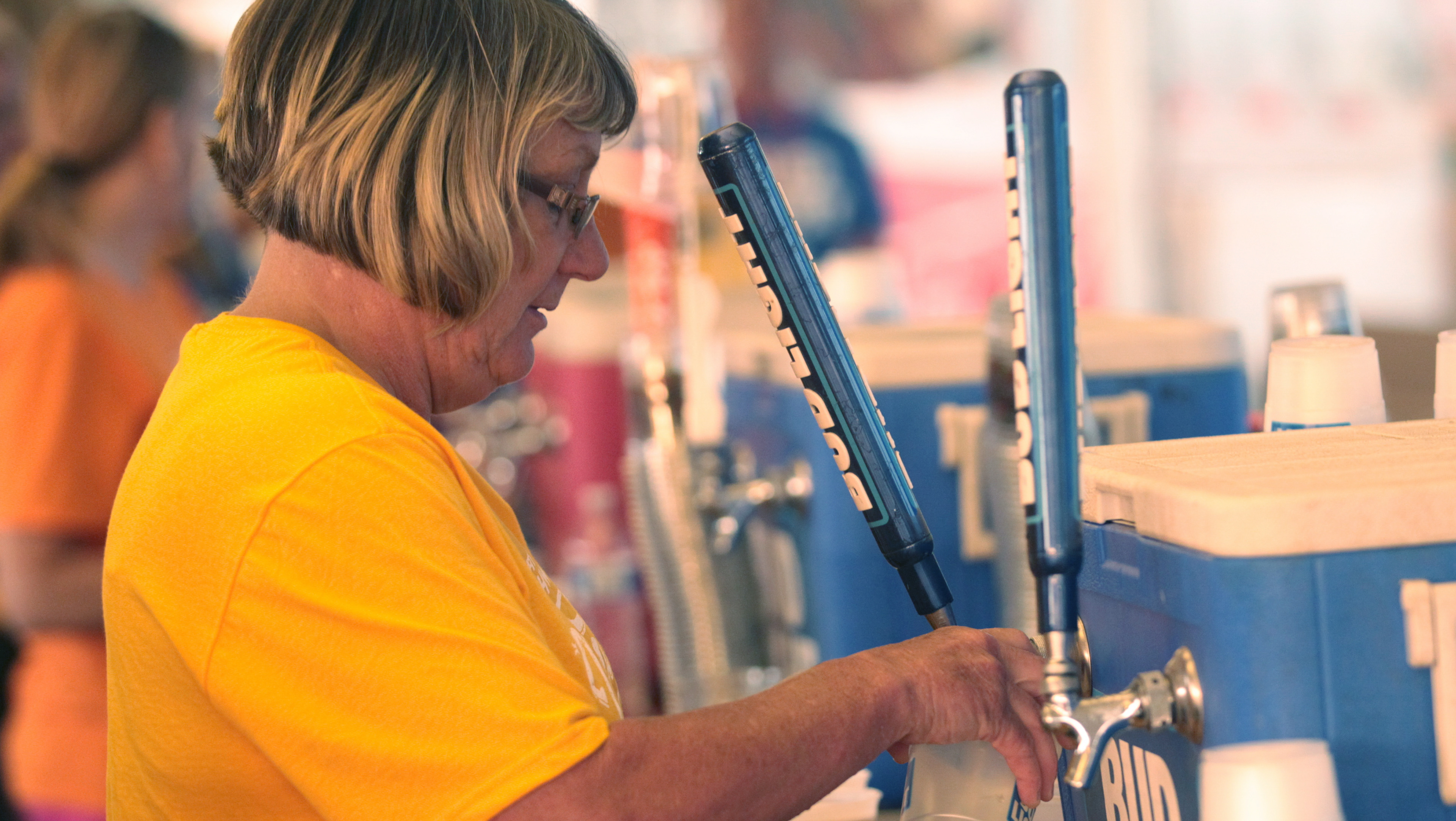 Accessibility at a festival is a subject in its own right, but when it comes to hospitality it is about making information easy to find and actionable. Guests need all kinds of information in order to have a good time at an event - travel plans, ticket delivery, security rules, event information and many more pieces of data. This is even more true these days when everyone has a personal digital assistant in their pocket, happy to answer any question the owner may have. Accessibility begins at first contact with any of the guests I have talked about up to this point. Travel managers for tours need load in details for their drivers. Vendors need placement instructions and rules for proper food disposal. Having a healthy flow of important information to attendees, key managers, websites and social media, when appropriate, allows your guests and crew to feel like the event is well organized and their questions can be easily answered.

Being a secure, accountable and inclusive event means that your guests will trust you and have a great time at the festival. Building this relationship takes time, and there will be mistakes, but a festival that makes these values a priority will easily distinguish itself from the rest of the market. Hospitality isn't how you treat just some people who come to your festival, its how you treat all the people who come to your festival.