PROMOTIONAL RENDERINGS
An essential part of any event is sharing and promoting just how great the event is going to be to both guests and investors.

3D renderings are an excellent way to achieve this goal and win support for your next big event.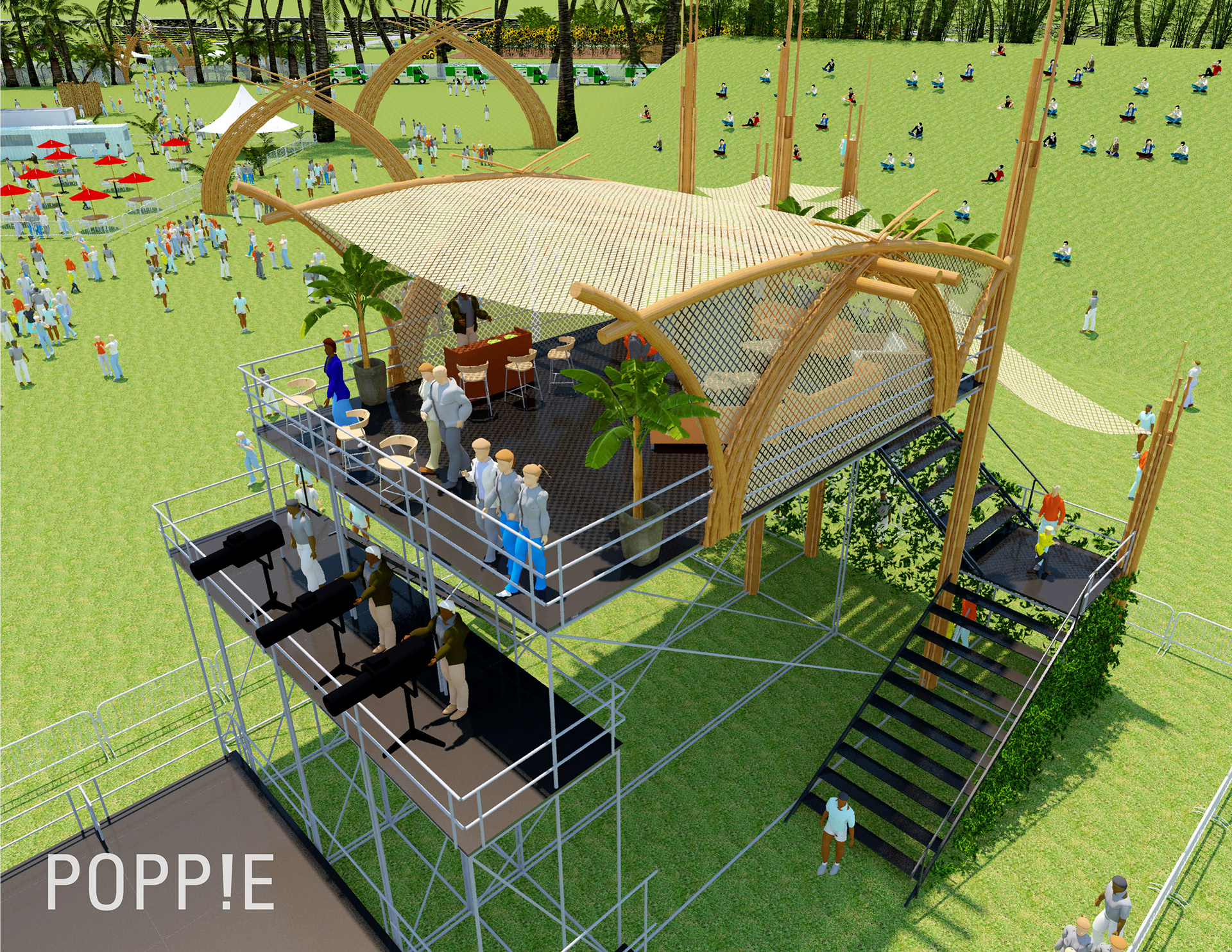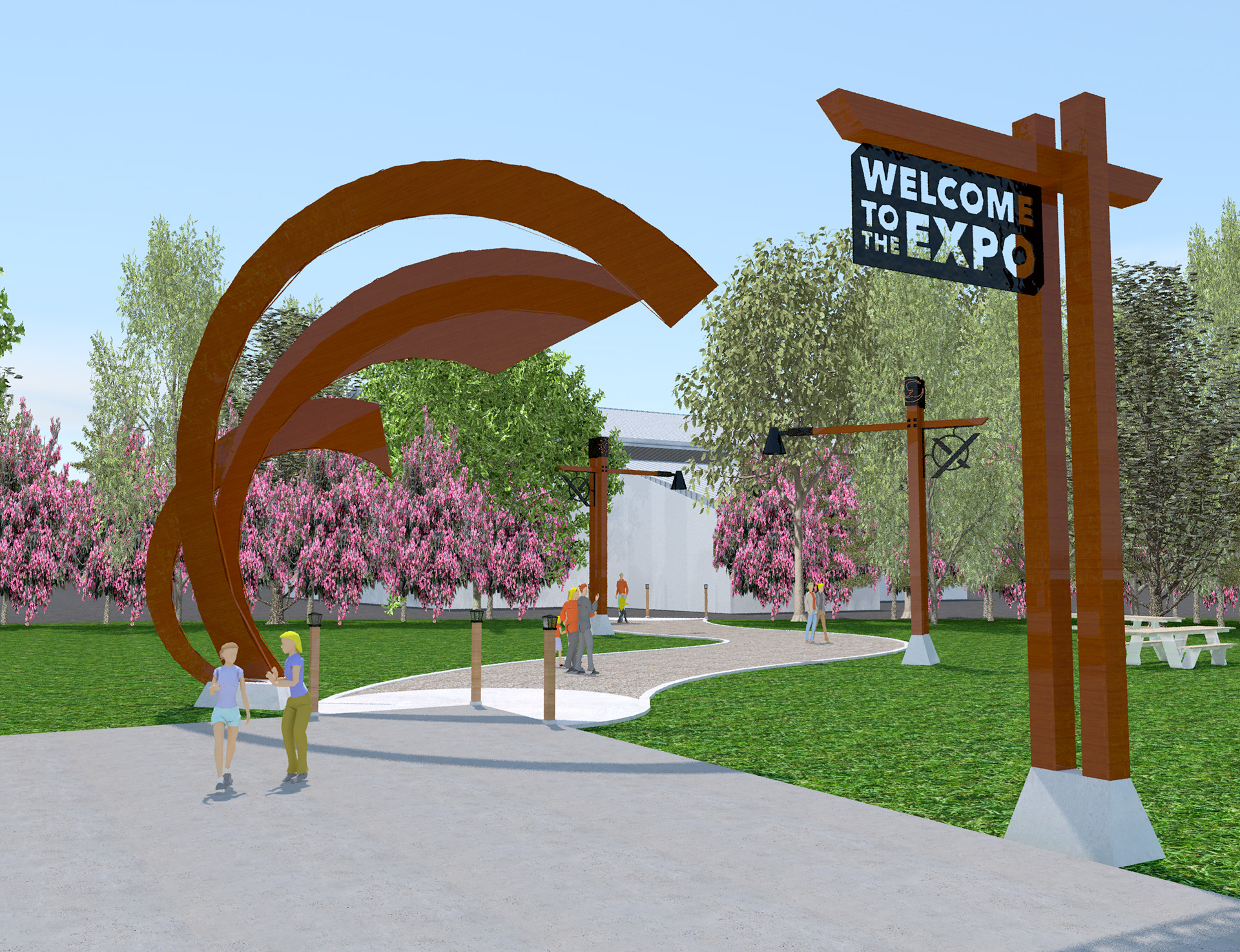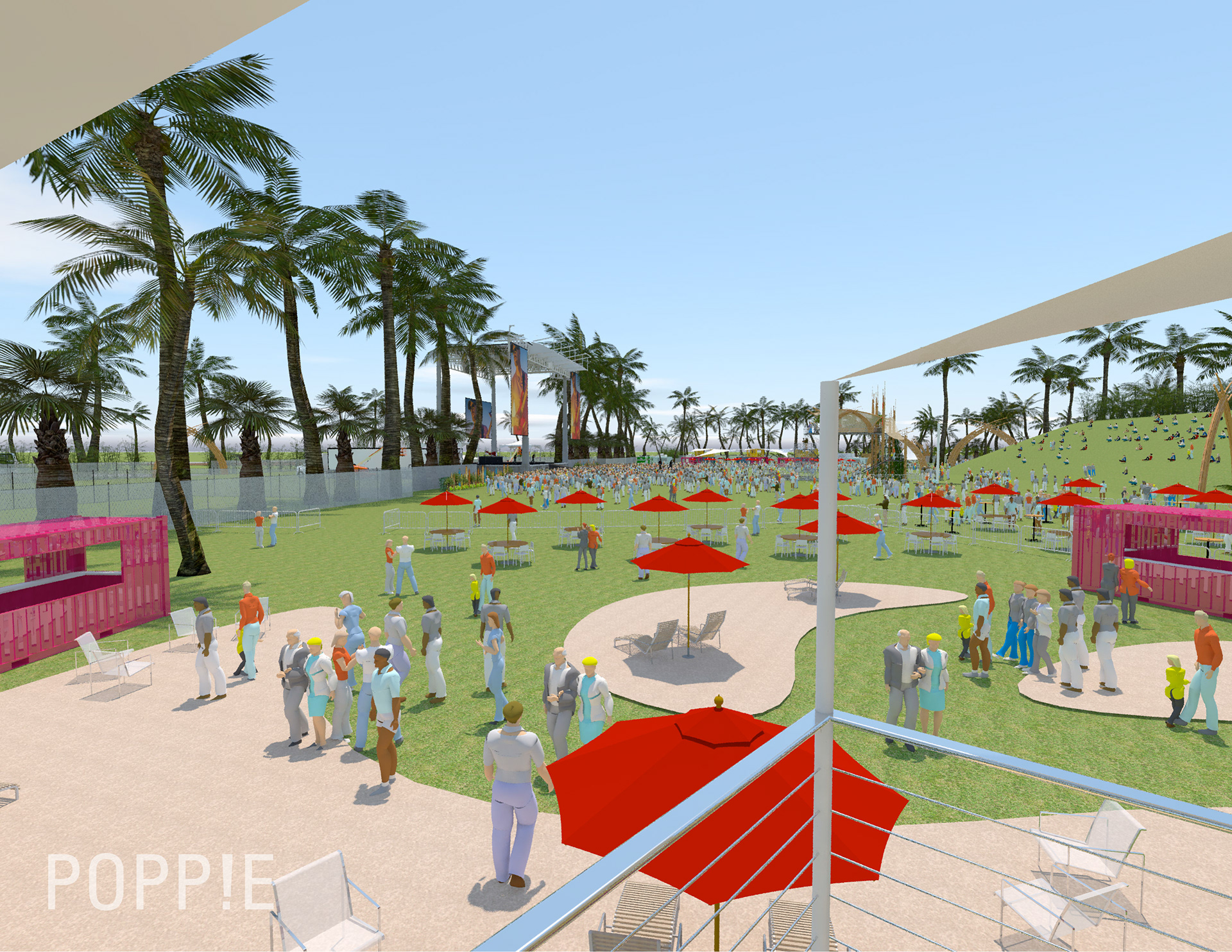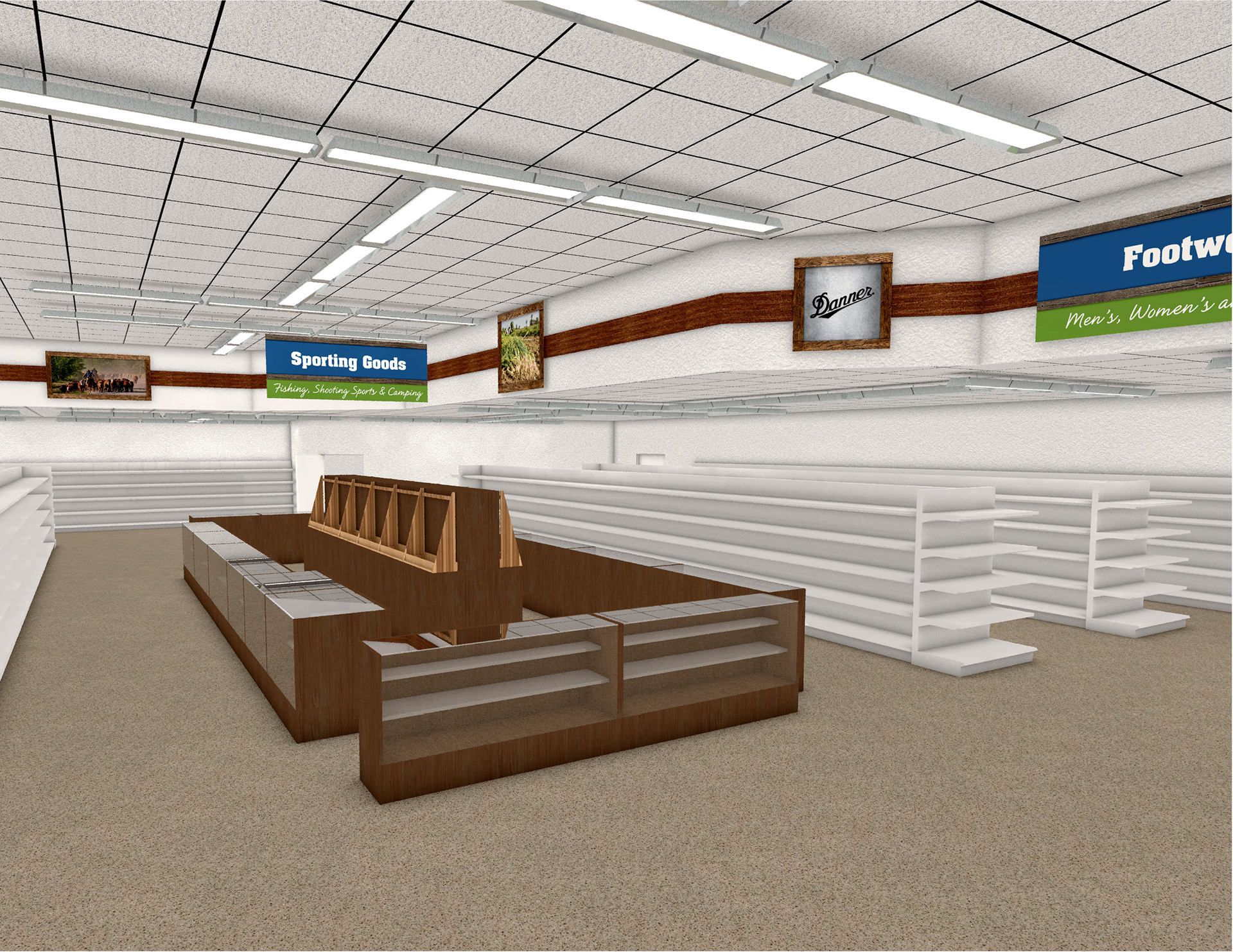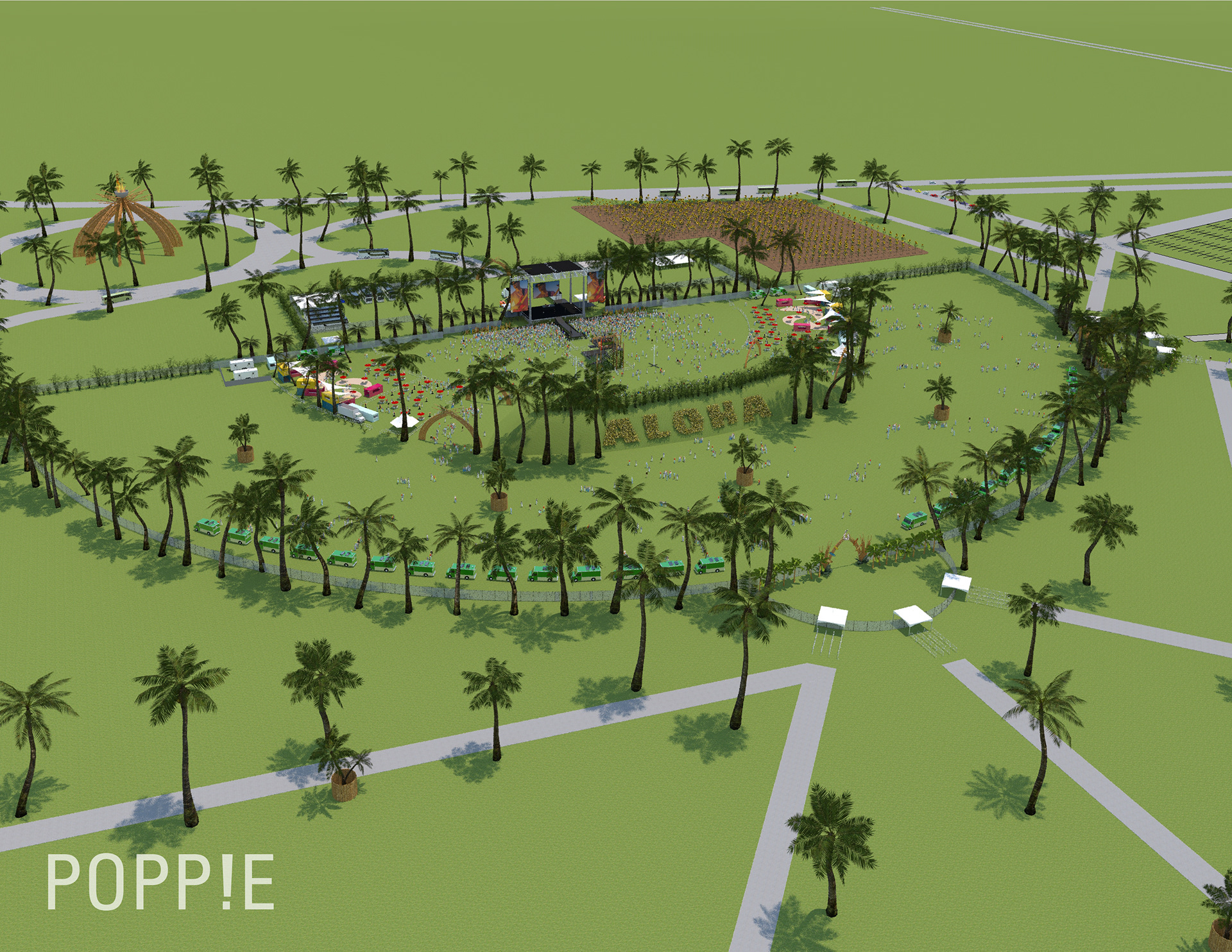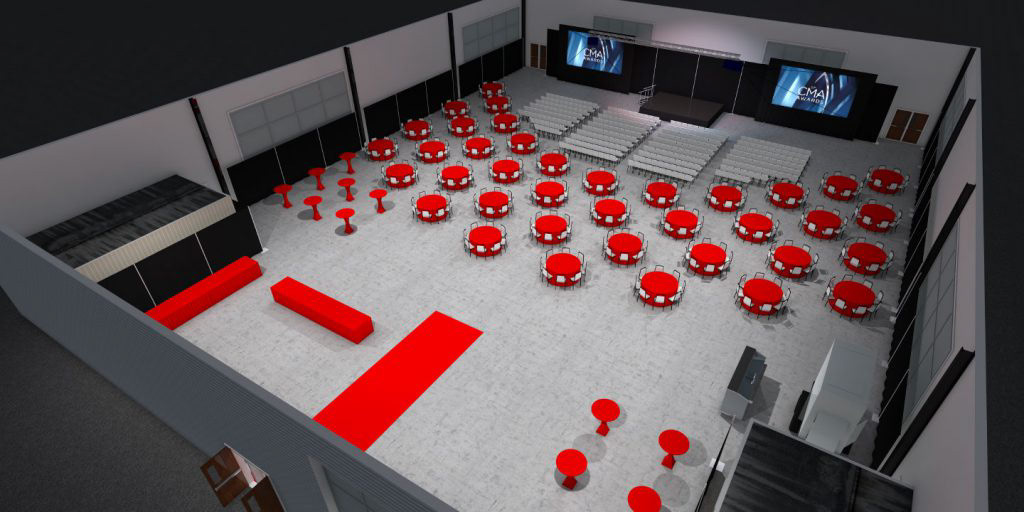 We offer full web design services including integrated analytics. Efficiently track ticket sales, site visits and much more to better understand your customers and their buying habits.

A website is the first place people go to seek out information about an event. Make a great first impression with a well designed landing page and follow that up with great customer service and you have a winning combination.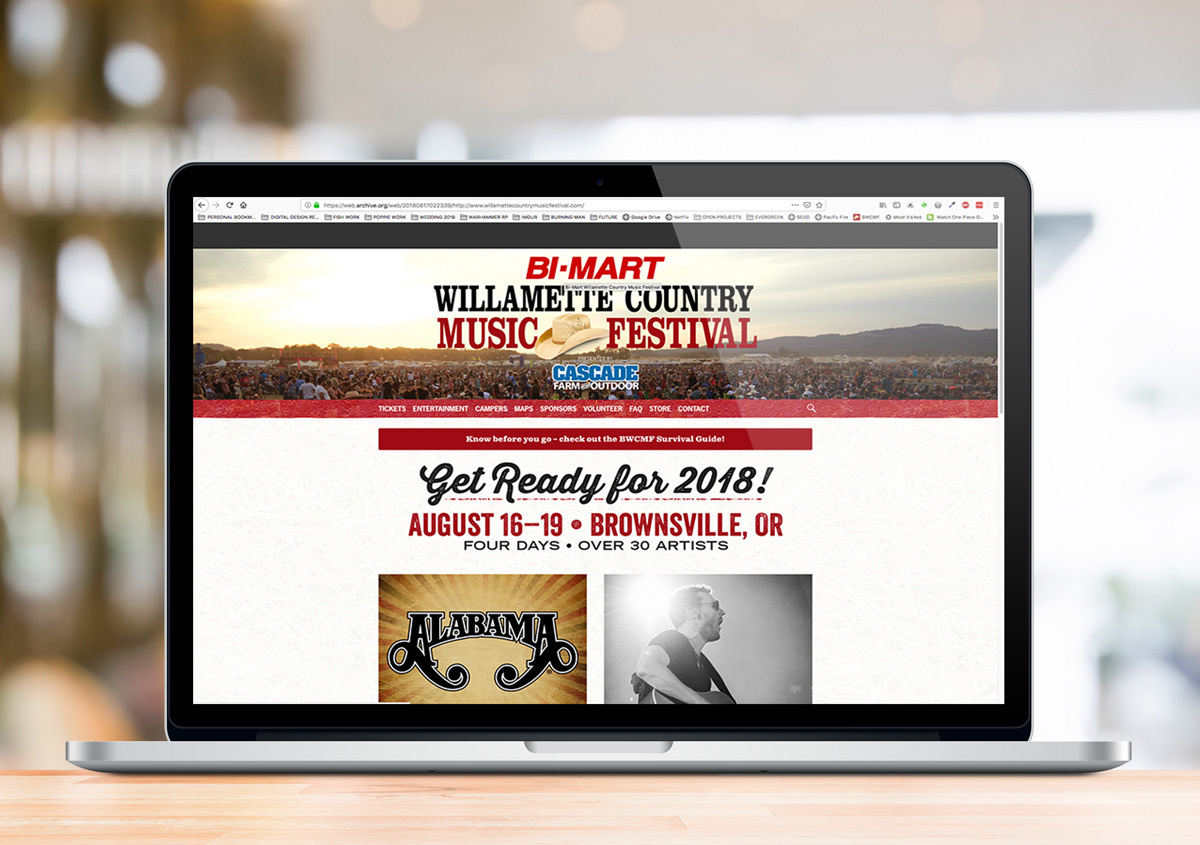 MARKETING
At POPP!E design we excel at both print and web advertising as well as super-graphics and billboards.

We have worked closely with many regional newspapers, radio stations and TV stations to coordinate large scale marketing campaigns and media buys reaching thousands of festival guests where they live.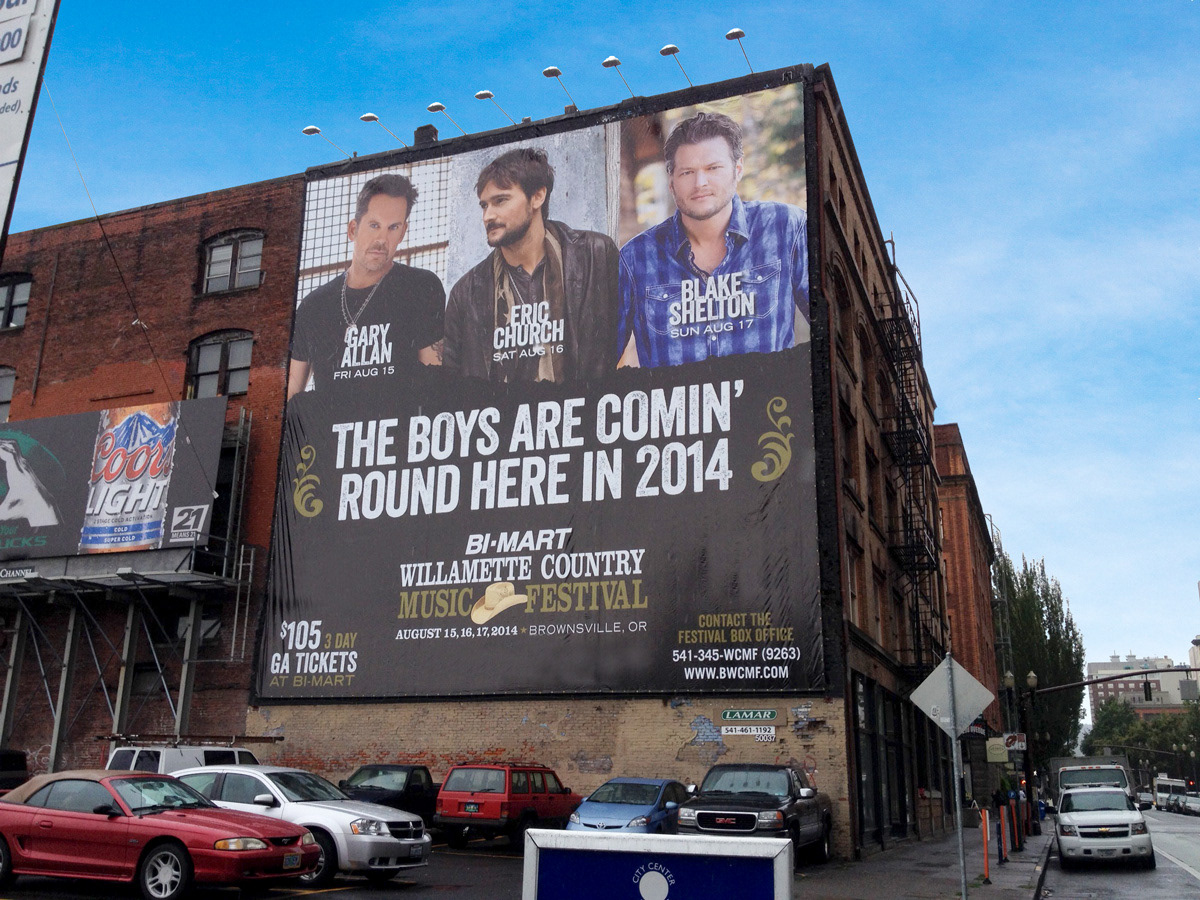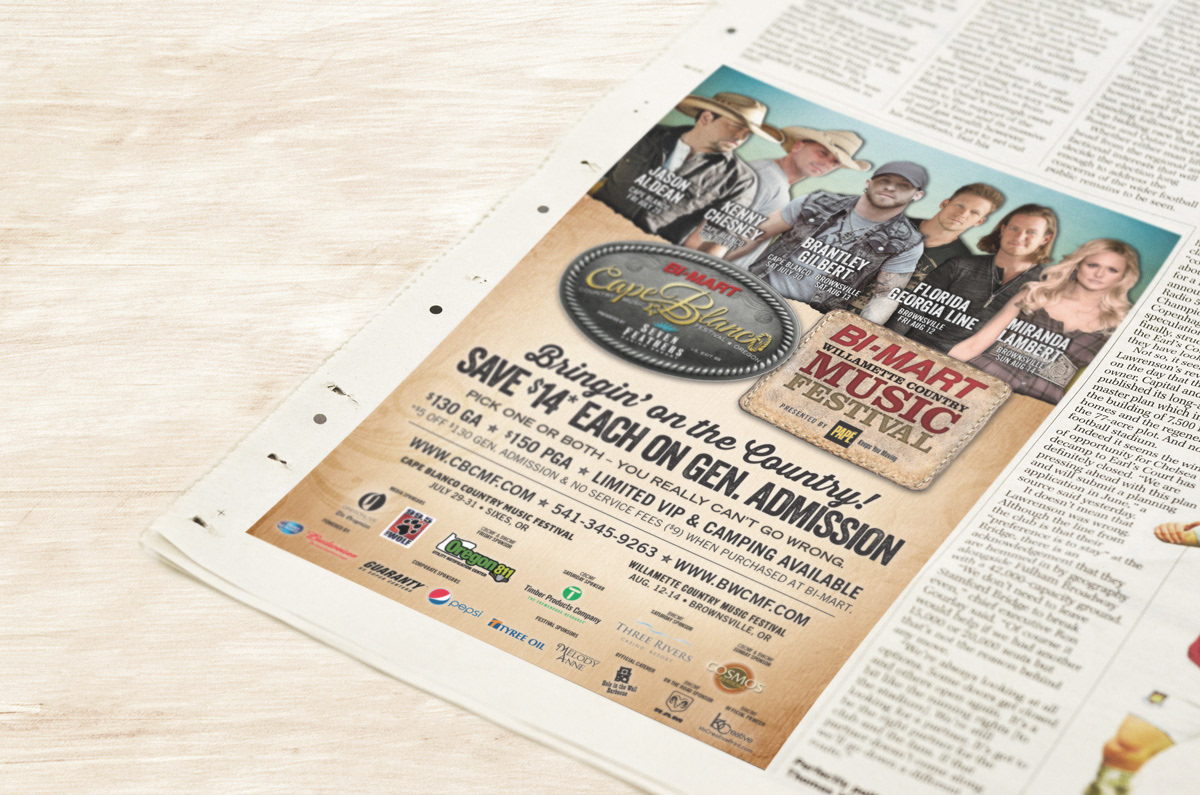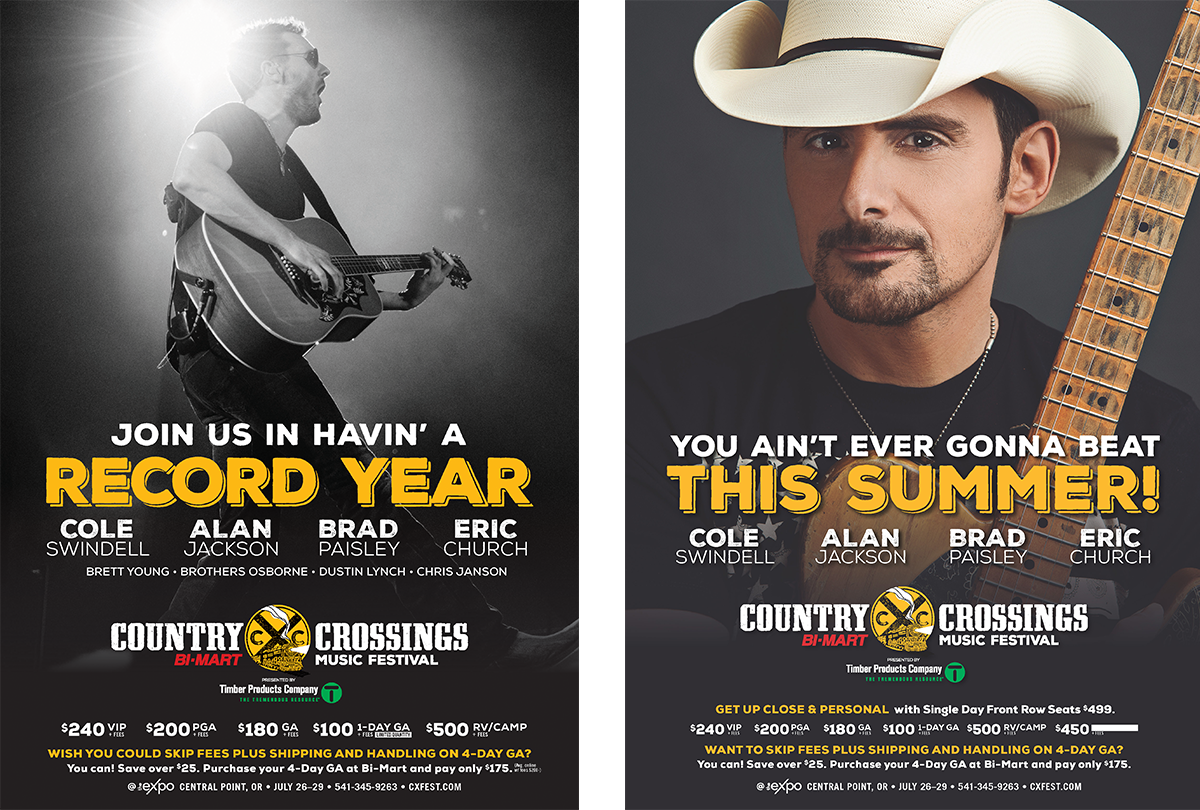 EVENT MATERIALS
We design, produce and deliver event materials of all types. From access passes and tickets to posters and signage.

We have years of experience design and implementing wayfinding systems for on site navigation. As well as, flags, banners and all the other things that make an event great.